Wayne Rooney wishes to end his playing days at Manchester United and hopes to see Hodgson as England coach beyond the Euros.
Wayne Rooney, who is currently contracted at Man United till 2019, wants to play his entire club career at Old Trafford. The England and Manchester United captain currently earns in the region of £250,000/week and will continue to do so until he turns 34. According to a report in the Independent, Wayne Rooney will definitely consider extending his contract beyond 2019 to a time where he finally decides to hang his boots from club football.
In an interview with the United We Stand, Rooney commented: "I have a contract at the club that I want to see out and wouldn't be against extending it, but that's up to the club."
Rooney added on: "All players' games develop and change over time — look at Giggsy towards the end of his career compared to the beginning."
"What I can say is I will continue to develop my game and adapt and improve throughout."
Rooney has enjoyed 12 trophy laden years at Manchester United scoring 245 times in 520 appearances, having arrived as a teenage sensation from Everton in 2004,
However, during a patch in his career when he had struggled to score freely, the 31-year-old forward began to reinvent himself  by plying his trade in the centre of the midfield for club and country.
It will be a completely new chapter for Wayne Rooney once he goes back home to Manchester after the Euro 2016 campaign. Rooney will be playing under the guidance and management of Jose Mourinho who has recently signed on as manager for Manchester United on a three-year contract.
The admiration Mourinho has for the England captain is well documented. Mourhino had even tried to sign Rooney back in 2014 when the striker had expressed his desire to leave Old Trafford.
Although, after much convincing and persuasion by the top management, Rooney decided to stay at Manchester United . After recieiving significant jump in his wages, he also went on to become the club captain in July 2014.
Rooney wants Roy Hodgson contract as England coach extended post Euro 2016
The 68-year-old manager faces divided opinions on his work and tenure as England coach. A lot of the times, Hodgson gets severely criticized for his tactics, that leave players and fans clueless regarding the impact they will have. England fans have often found their team to be slow and dull in attack under the management of Hodgson.
However, Wayne Rooney has thrown his support fully behind the manager and wants him to continue managing 'The Three Lions'. According to a report by the BBC, the England captain wants the English FA to extend Hodgson's contract beyond Euro 2016.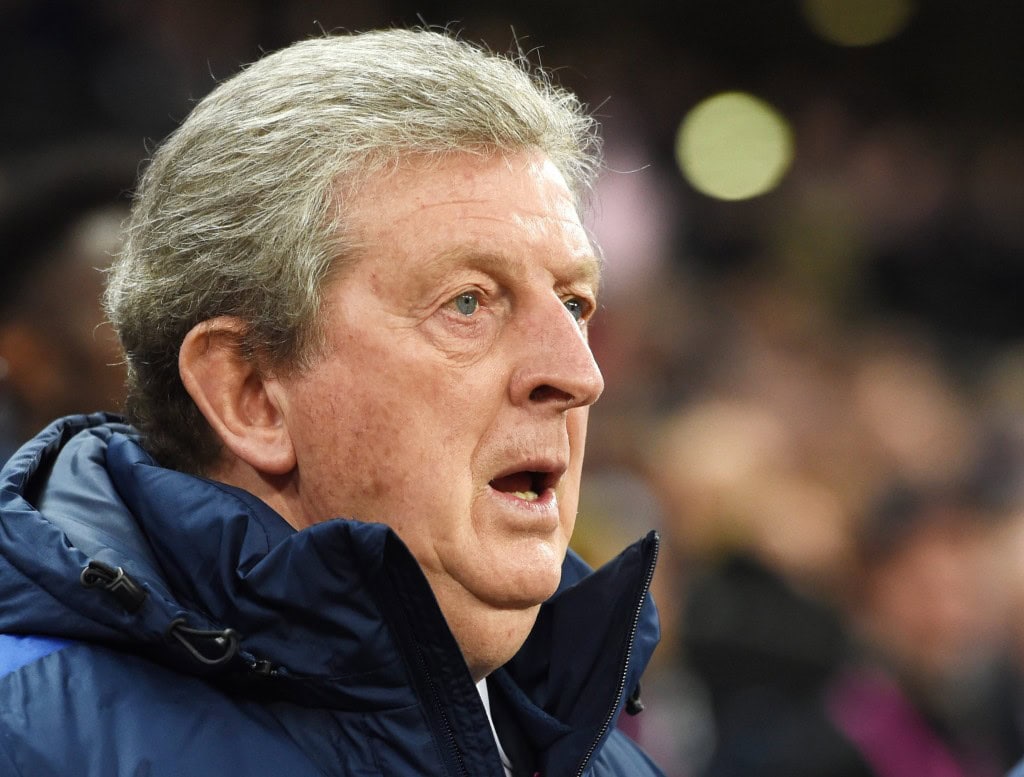 "It shouldn't go unnoticed the amount of young players he's introduced into the squad over the last four years," said Rooney.
"There was a big issue in terms of everyone saying we didn't have the young players coming through in England which other countries had. In fairness to the Premier League clubs they've brought young players through and Roy has picked them."
Euro 2016 in France will be the third major tournament for England under the management of the 68-year-old. After the disappointing showings in Euro 2012 and 2014 FIFA World Cup, many England fans want a considerable improvement in their team's performance under Hodgson to justify his position as manager.
Of course, being the manager of the England Football Team can be one of the most toughest coaching jobs on the planet. The managers inherit the weight of 50 years of disappointment and underachievment since their triumph in the 1966 FIFA World Cup.
It is believed that Rooney and many senior players in the squad have a strong understanding and connection with Hodgson which has helped them in understanding their manager's plans in a clear manner. The FA Chairman Greg Dyke has also commented on the on-going Roy Hodgson contract situation by saying that his contract would certainly be extended if England "do well."